Builders insulation suppliers
Here at PurAcell we supply builders with top quality spray foam insulation products; POC™500 open cell spray foam and PCC ™2000 closed cell spray foam.
An environmentally friendly system of insulation offers benefits for builders, occupants, and the environment. By using our products contractors are taking an active role in helping reduce harmful greenhouse gases, thus slowing the effects of global warming.
By properly insulating a property the amount of heating that is needed reduced significantly due to the insulation properties of PurAcell spray foam insulation.
Why use PurAcell insulation?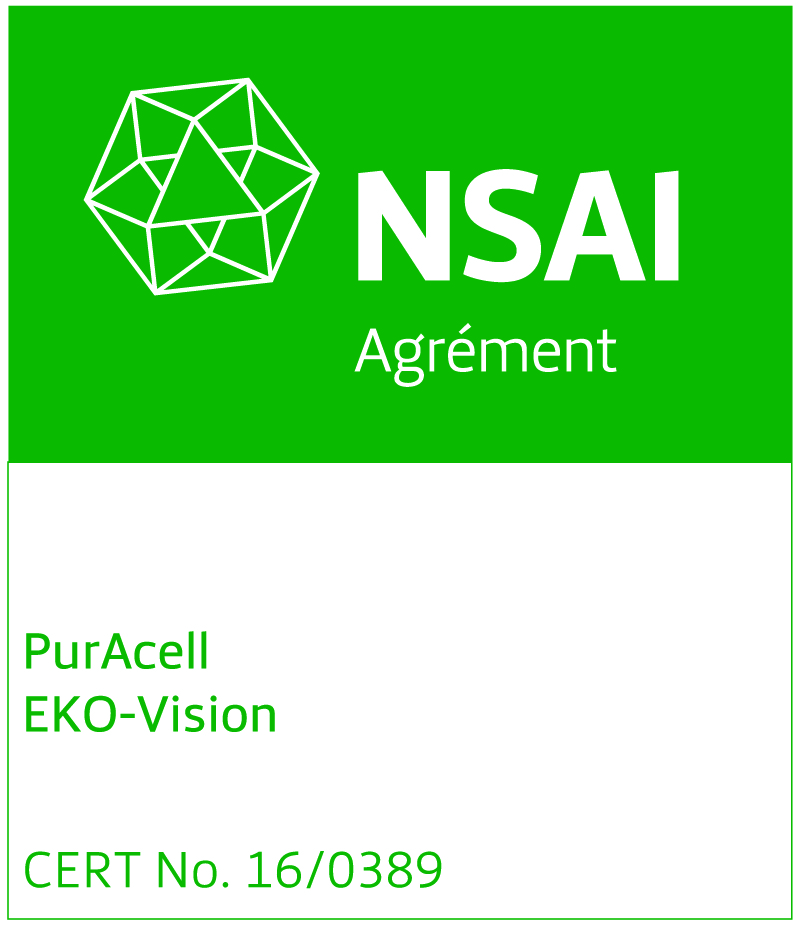 There are several reasons to use PurAcell spray foam insulation products for builders and contractors. Our products are efficient as an air sealer and waterproofing agent with the potential to be a key component of the durability management strategy for a property.
As well as adding durability to a property, the spray foam contributes to projects' achievement of high levels of energy efficiency because of the high R-value per inch and the performance characteristics of foam.
We offer excellent customer service and supply technical data sheets with our products that are required by architects and building contractors.
Getting started with PurAcell...
To start using our products and service, just contact us by calling or email or fill up the contact us form on this website and our rteam will be in contact with you immediately.
We are a reliable partner in the building industry with a prove track record and consistent supply chain in place for our customers. Our company offers fast delivery of products and can also provide a specialised spray foam contractor to install the spray form insulation.
We use NASI certified insulation products
Noise Reduction Insulation
Suspended Floor Insulation
Commercial Spray Insulation