CALL US TODAY: FREEPHONE 1800911666

PurAcell Sprayfoam products are available across Ireland through a network of approved and certified contractors.  Whatever your project you can be assured that by picking a PurAcell contractor works will be carried out to the highest possible standards.    PurAcell sprayfoam is the ideal solution for all types of insulation projects and outperforms traditional and outdated systems such as fibres and insulation batts.  Sprayfoam is a customised  spray in place insulation solution each and every time.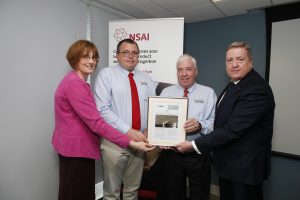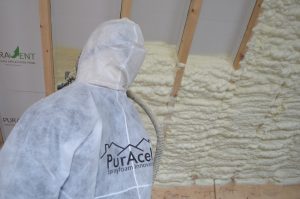 Training & Technical Support
PurAcell is distributed in Ireland by Eko-Vision Building Products Limited .  Approved Contractors undergo initial and ongoing training and development to ensure our products are installed professionally and in compliance with N.S.A.I. Certification.  Contractors are assured of technical assistance and back up when required on any projects and specialised foams and coatings  are  available where require.
Eko-Vision through their network of approved installers provide the client with the most advanced foam systems available on the market and all products have National , European and international certifications of excellence.
Here at Puracell we:
Partner in the Provision of technical Necessary equipment for application of insulation technology.
We provide Training and Service Associated with spray foam insulation and coatings technology.
Offer Highest quality complete system of spray foam insulation and coatings.
Our spray foam and coating systems Provide Energy saving solutions .
We save our client's money and help our business partners prosper.
We use NASI certified insulation products
Noise Reduction Insulation
Suspended Floor Insulation
Commercial Spray Insulation